News and Views
July 2014 - Episode 1!

Make a start on this Law of Attraction stuff & grab the FREE e-book. Click here, now!

May 2014 Recommendation
Click on it to download a FREE copy!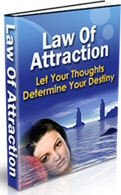 April 2014 - This FREE book (just pay postage & handling) from the Healthy Back Institute is really worth getting.
It appears to talk a lot of sense.
Click on it to find out lots more!

April 2013 - This small book might well change your perspectve of life, forever!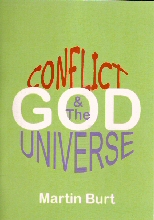 Do you wonder about the meaning of life?
Do you struggle with the notion of blind faith, in a God you do not know? Do you search to rationalise personal stress and struggle?
To purchase: http://www.holistic-answers-sales.co.uk/conflict-god-the-universe/
For quantities, email publisher@wesleymanse.co.uk

March 2013 - Holistic Answers now accepts HSB (Healthcare Staff Benefits) membership cards .



For a 10%, across-the-board, discount.
March 2012 - Still look out for those leaflets in Ebbw Vale.
They're now worth an extra 10% on top of the Introductory offer!!!!
February 2012 - This website will be featuring public houses!
At difficult times, public houses struggle to survive. This has been happening for a long while, now and the UK is losing a heritage. Please patronise, to keep this community focus & mould the pub of the future.
July 2011 - Holistic Answers now has a Facebook page!
Please 'Like'.

Please 'Like' this website too!

Apr 2011 - Holistic Answers will be delivering leaflets in the Ebbw Vale area from April onwards! Present this at the time of your first therapy for a further 5% discount!
Dec 2010 - Holistic Answers moves to Ebbw Vale
but still operating in the Basingstoke to Bracknell areas!

Jun 2010 - Sarah Hutton, Baughurst, Nr Tadley.
She has a therapy room! Visit her website: http://www.sagetherapies.com/

Feb 2010 - Over £1300 collected!

What a Fantastic Achievement!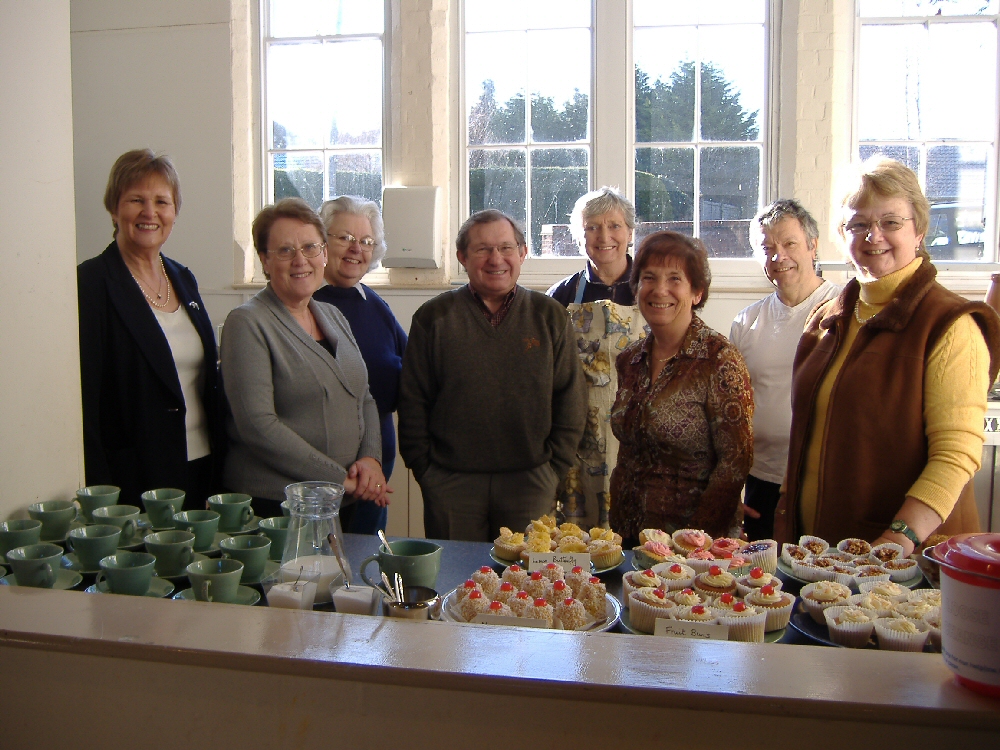 Janette Burt (far left) with the help of friends (including Holistic Answers) has collected over £1300 in aid of Dementia UK (formerly For Demetia), a charity supporting Admiral nurses, specialist mental health nurses within the NHS, providing practical and emotional support for dementia patients and their carers. For more information about For Dementia, visit
www.dementiauk.org

Read the newspaper article

Oct 2009 - Holistic Answers became registered with the CNHC for;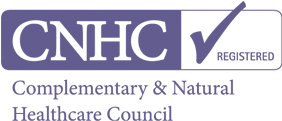 Massage Therapy

Aromatherapy

Reflexology

Search for me (Martin Burt) on the registry
Jan 2009 - The new voluntary regulator, the Complementary and Natural Healthcare Council (CNHC) opened its registers on 19th January 2009, to nutritional therapists and massage therapists. The aromatherapists' register is expected to be open in the next few months. Nine other therapy registers remain in development.
Click the link to hear the TV interview: http://news.bbc.co.uk/1/hi/health/7828593.stm.

Holistic Answers will seek to register as and when appropriate. I can assure clients that I have appropriate qualifications and insurance and my professional body is the Federation of Holistic Therapists: My Profile
Holistic Answers is an Independent distributor for Forever Living Products offering personal & animal care products of the highest quality - great products or a great business opportunity that could suit you. (Check out the link above)
Alternative?/Complementary? (& the GP) - Read My Views
Philosophy of Life - Read My Views
Mar 2007 - The "Secret that keeps Fern Britton stress free" is Reiki, according to "Woman" magazine, March 26 2007
Dec 2006 - I'm proud & honoured to say that I've been taken on as a volunteer at the CCHU (Cancer Care & Haematology Unit) Stoke Mandeville! I am now a Member of the Professional Association of Clinical Therapists (MPACT)
Apr 2006 - I lost 12lb in 9 days for charity! Find out more.